Shopper/tote, House TMM
Industry - Limited edition apparel
Services - Fashion design, fashion production
Shop - Black €60,-, grey €60,-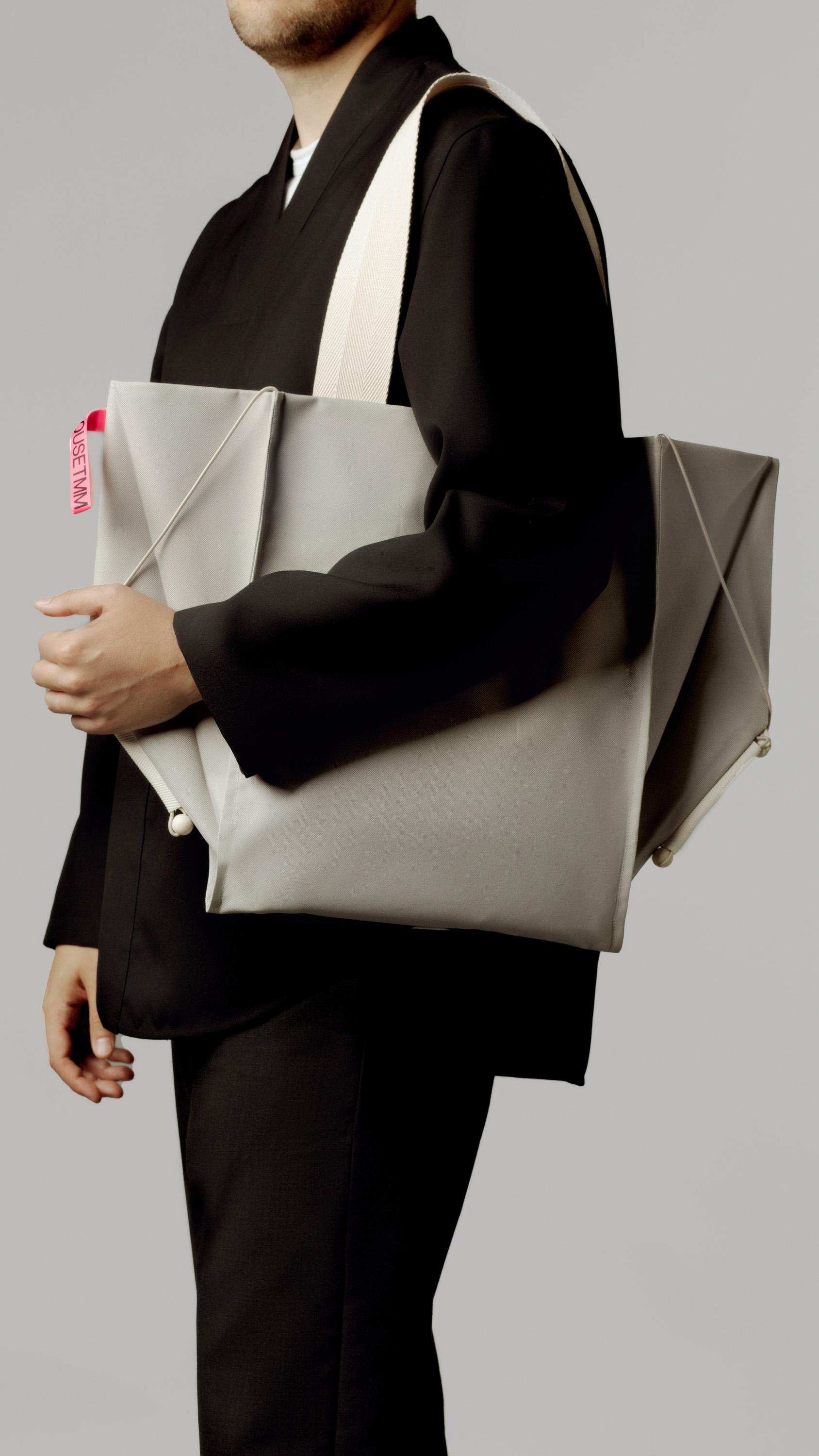 Thanks to its innovative cord system, this waterproof Shopper/tote can be used in two ways - as a shopper and as a tote bag. The bag has been meticulously handmade in limited edition, using high-quality materials.
I designed the Shopper/tote on behalf of House TMM, a leading graphic design studio based in Utrecht. TMM thoughtfully incorporated their branding, including photography by Boris Lutters, onto this exclusive item.
A second screenprinted variant has been developed in collaboration with graphic artists Graphic Surgery.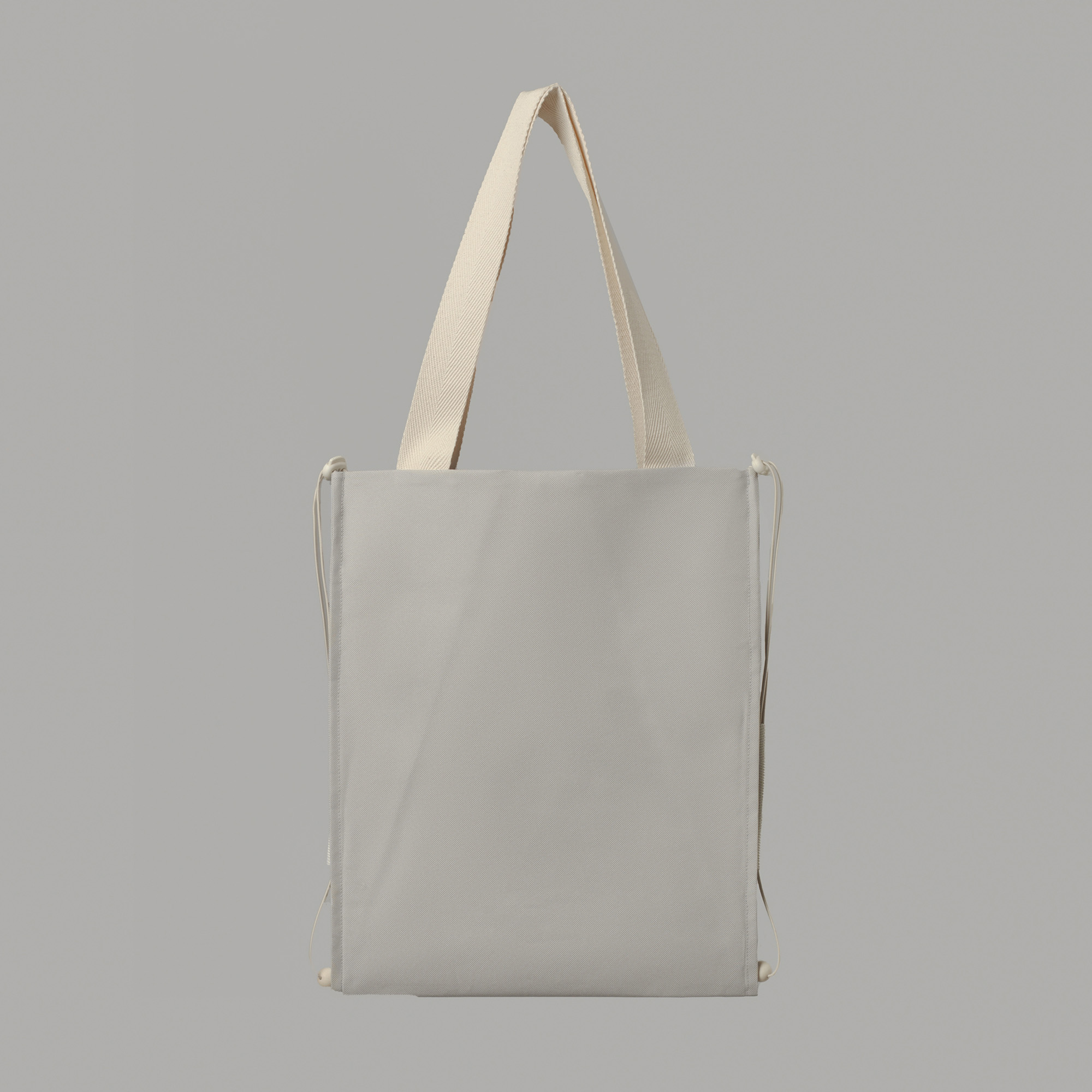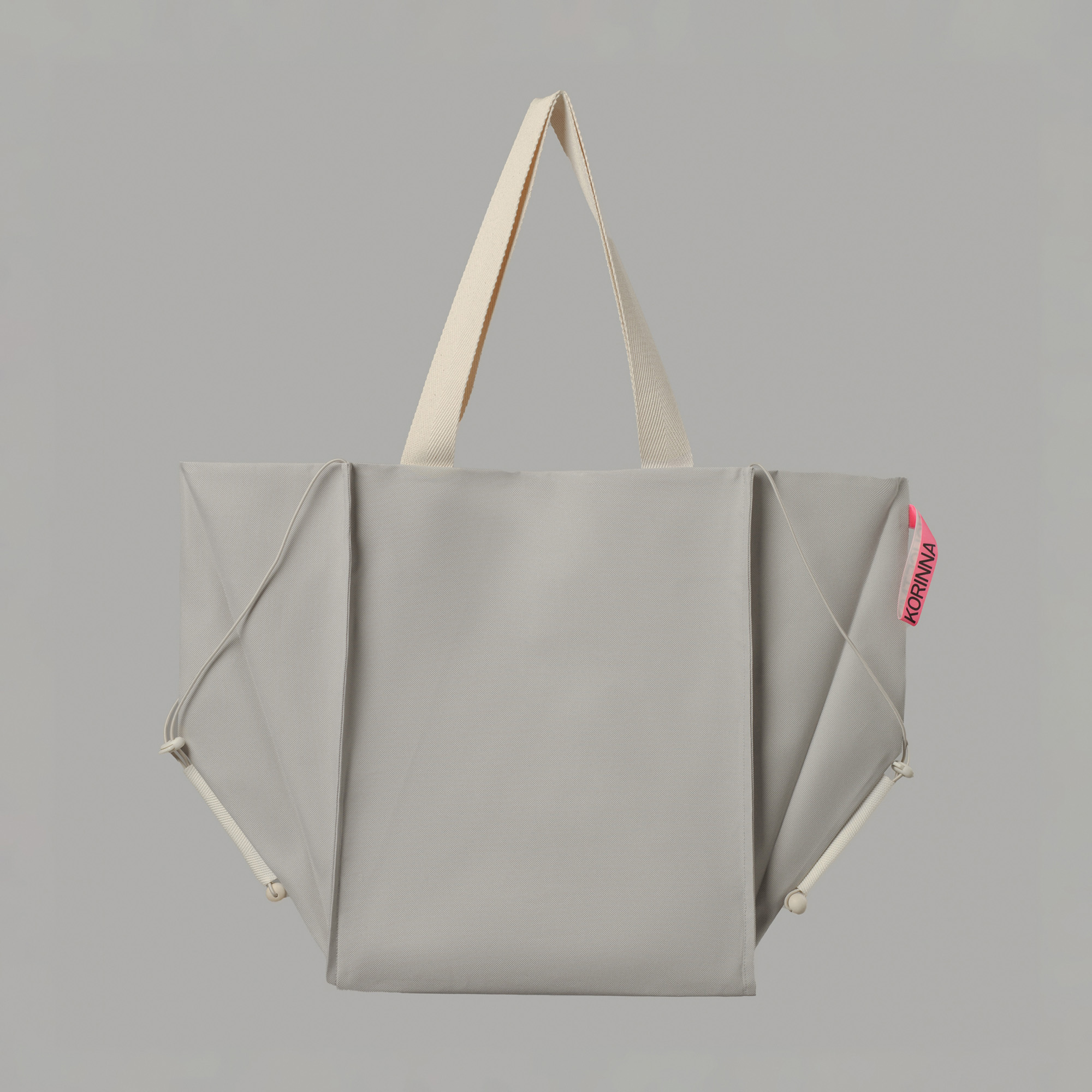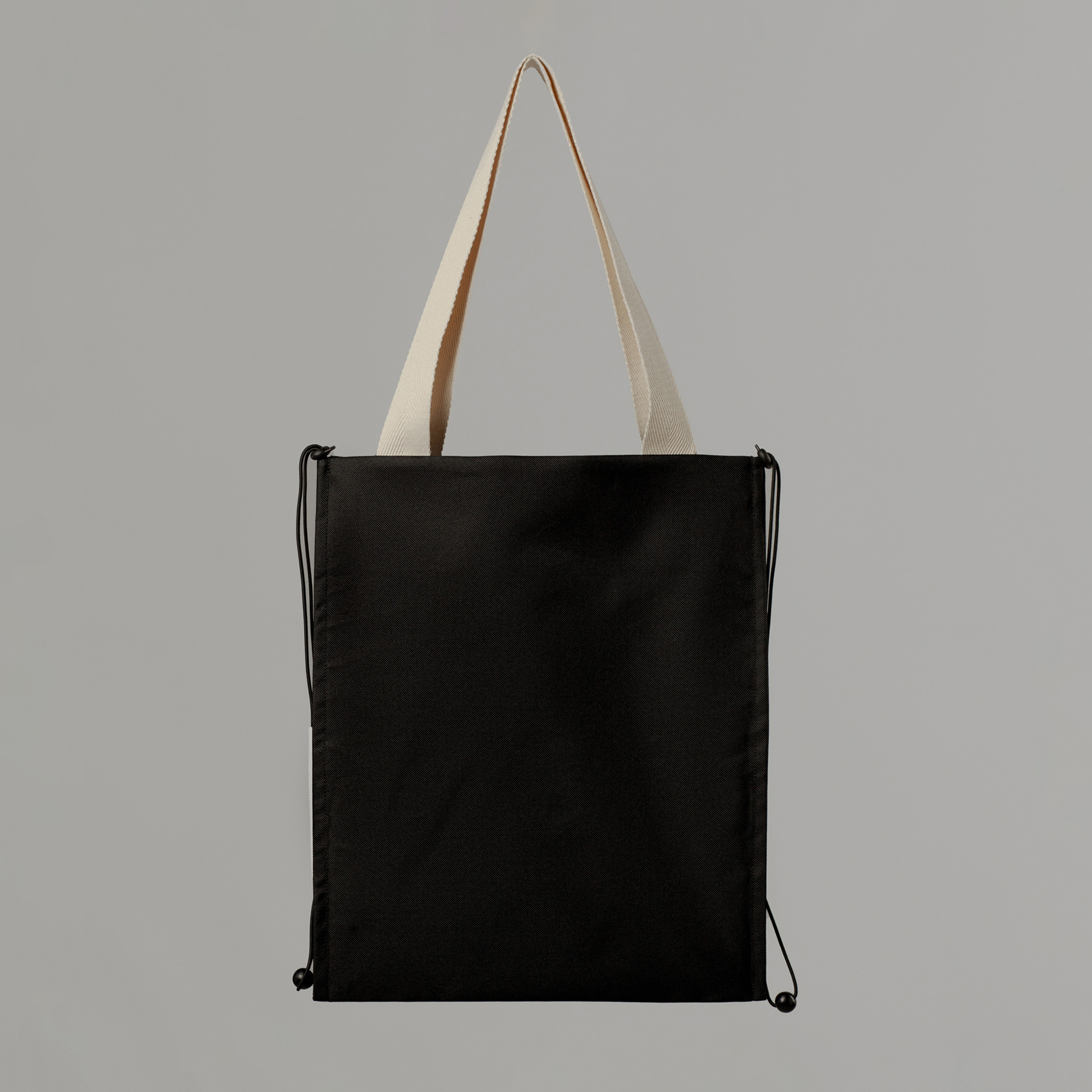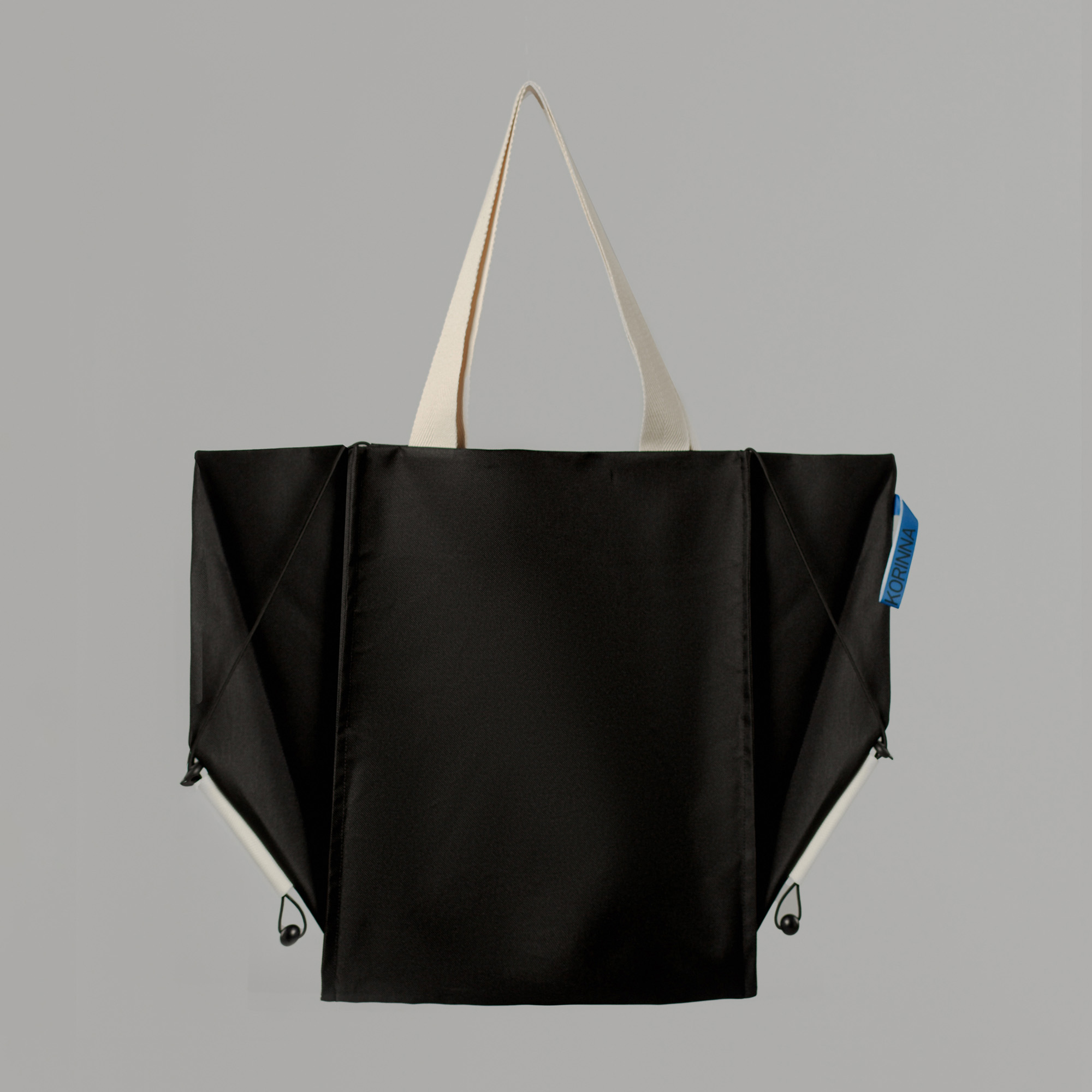 Tom, customer:
'The bag is unique and is actually an extension of my outfit. I value items that are carefully designed and that stand out.'